Highly Skilled, Caring Surgeons
The physicians of Midwest Plastic Surgery will remain available 24 hours a day to address urgent medical needs of our patients. If your question is of a surgical nature please call
952-920-2600 before presenting to an urgent care or emergency room.

Our office is open Monday through Friday 8am - 5pm and our administrative and medical staff are available by phone to assist with appointment scheduling, insurance authorization, billing, and other questions.

Please call 952-920-2600 for questions and scheduling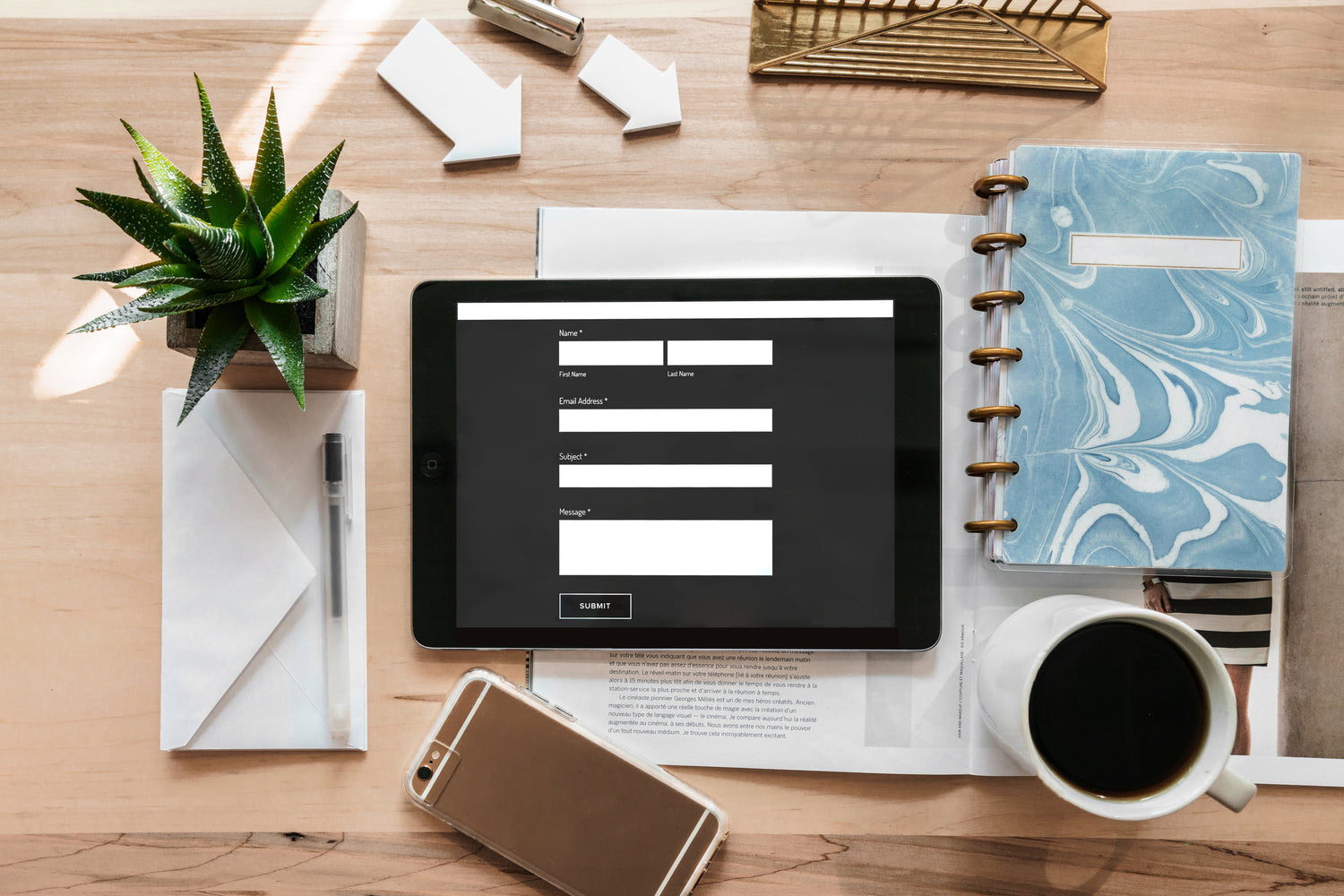 Patient Intake Forms
Click the button below to fill out patient intake forms prior to visiting our office
Click Here
Testimonials
Dr. Ruebeck,

Thank you for your kindness and concern for me during my difficult period. I appreciate your expertise and ability to always make me feel at ease, it certainly helped me along my road. Your caring and supportive nature made a difference in my overall recovery.

Dr. Schaefer,

Two years ago today I had my mastectomy and started reconstruction. I'm now cancer free 2 years and feeling great – thanks to you and the rest of my medical team. I hope your wife continues to be well and that you and your family have a blessed Christmas.

Thank you!

Dr. Ruebeck has been a wonderful compassionate doctor. It is worth the long drive to have a doctor like him

Dr. Schaefer and Katie,

Thank you for taking good care of me again and fitting me into your busy schedules at short notice! I consider this a speed bump in life and not another pothole – I appreciate your care!

Have a relaxing thanksgiving.

Dr. Ruebeck is always awesome! He is exceptional in skill, bedside manner & professionalism! Thank you for making this difficult journey a little bit easier. Grateful for the care I receive from Dr. Ruebeck.

Dr. Schaefer,

We just wanted to thank you for being such a great surgeon for us last week. You did an excellent job and we look forward to our follow-up visits. We appreciated your professionalism and awesome bedside manners and all the time you spent with us.